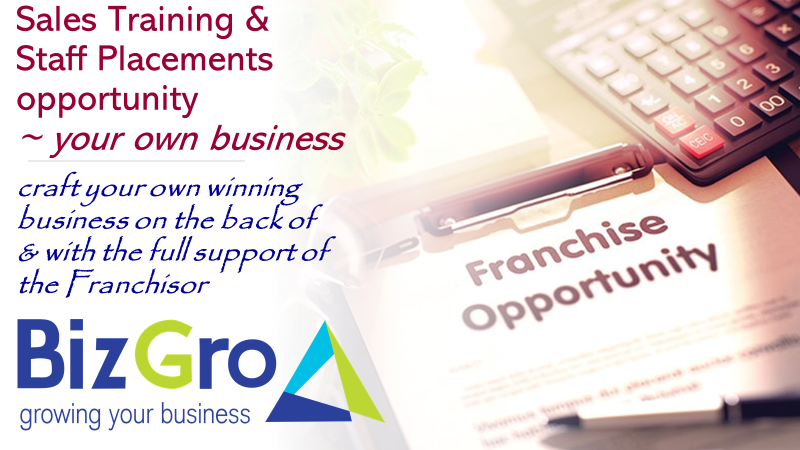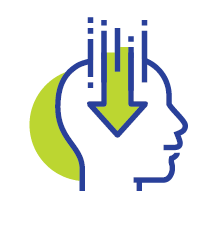 We provide the following Solutions:
BizGro has built an enviable reputation in the industry with a wide national & international contact base.           Our name has become known as being relative & not just a nice to have training resource.
Coupled with this, the available vast data base of over 1,000 proven workshops ensures we have something for everyone seeking to improve their performance & outcomes.
So confident are we of our learning sessions, we gladly offer money back guarantees. 
These valuable assets are now being offered to Trainers / would be Trainers to enhance your own training profiles & to extend your own data base.
The second & vitally important element is sourcing of sales staff for training Clients. 
This division grew from Clients asking us to source right fit Candidates for them, as they trust BizGro with their sales needs & business aspirations.
The two, of course, go hand in glove. This sub-division has now become our biggest revenue stream.
NOW, BizGro is selling regional Franchises of this extremely successful business model.
Throughout South Africa & even beyond our borders
If you have always had a leaning toward helping others progress & also looking to own you own business, here is a great opportunity.
Richard has devised an ongoing support base to assist you become established in your region, from accompanying you to presentations should you require, to assistance in building personalized workshops for Clients.
The well-established BizGro Candidate sourcing arm is in place & will be there for your Franchise to gain suitable Candidates from as well.
This well priced, plus fully back-up support inclusive offering is the most affordable & guaranteed to be a real success, for YOU, the new BizGro Franchise Owner.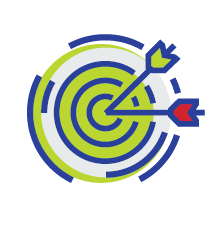 A) Ongoing integral support to the Franchisee
An introduction to & detailed listing of BizGro Clients in your region 

Access to over 1,000 BizGro workshop courses

Support in building dedicated / personalised Customer courses

Presentation preparation + Richard can accompany the Franchisee to present if required 

Full access to all BizGro's background staff checks & other skills tests & templates

Full access to fee structure for all training sessions

Take overall existing Customers in your franchise region
B) BizGro provides suitable & vetted Candidates
Adverts for required staff

Checks on Candidates

Preparation of CV's for submission to Clients

Full access to fee structure for all position levels per industry
C) Full integration into BizGro contact network
Franchisee provided with a BizGro mail address

Franchisee provided with special signatures per category

Free advertising on franchise in the BizGro blog platform, on a regular basis
The cost to gain an exclusive BizGro Franchise?
City regions within RSA
Deposit R50,000

Monthly Franchise fee R5,000 
Country regions within RSA
Deposit R30,000

Monthly Franchise fee R3,000
Outside South Africa
Deposit R75,000

Monthly Franchise fee R7,500

SLA available on request
JHB East Rand
JHB Central (Sandton)
JHB West Rand
JHB North
JHB South
Vereeniging / etc
Pretoria East
Pretoria West
Centurion
Bloem/Kimberly
CT South
PE/Uitenhage
Dbn South
Dbn North
Pinetown
Pmb
Empangeni / R Bay
BizGro Sales Training, Strategy & Placements
1 Terrace Road,
Eastleigh,
Edenvale 1690
Tel: 010 040 9690
Divisional head : Des Fabré's
Tel: 010 040 9681
Mail: [email protected]