[rev_slider alias="automotive"]
Bizgro Automotive Sales Training & Placement
At Bizgro we have been inundated by requests from our customers in the automotive trade for sales staff placements and training. So in May 2018 we formed a dedicated automotive division for placements of sales candidates, supported by training provided by our new Automotive Sales Academy.
The turnover of motor trade salespeople creates a constant need for efficient, passionate, loyal sales personnel. But with the pool of experienced talent in the industry being relatively small, dealerships are often faced with the choice of employing a stagnant seller, or training up a rookie from scratch.
However, dealerships require sellers who are trained and ready to perform. And talented rookies are understandably not granted opportunities without the necessary experience.
Bizgro has created an opportunity to support talented candidates seeking employment as well as providing support to dealerships in acquiring able, loyal employees.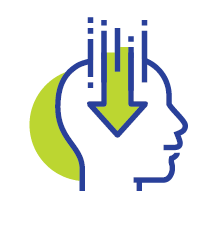 Training Services: Automotive Sales Academy
With management under enormous time constraints, it is just not feasible to train newbies.
Paragraph: Details of the training provided- to follow
Placement Services: Automotive Sales Personnel
Paragraph: Details of the placement service – to follow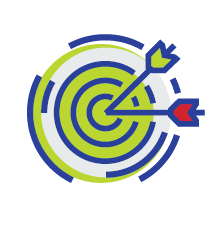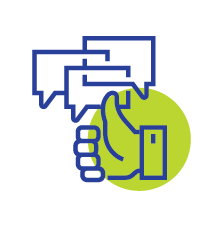 Our support continues post-employment, in coaching & developing skills, saving management the time you do not have.
We have experienced motor salespeople seeking employment available on our database. Our preferential rates & strict screening policies ensure you get the very best personnel available at the very best rate.
100% three month warranty.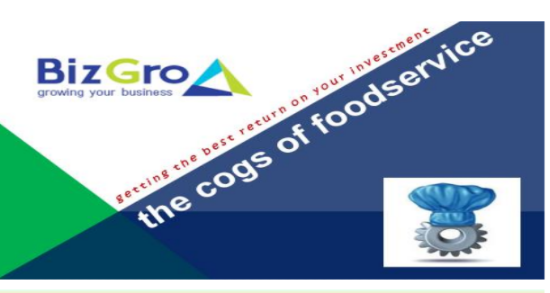 The complexity of successfully growing revenue within the foodservice industry isquite different from that of a straightforward FMCG sales function.The role is one of influencing the benefits to the Distributor's sales personnel, whichthe Manufacturer provides them. And then retaining top-of-mind presence throughbuilding an interactive business relationship.And covid has again changed the rules to gain the […]
As Buyers withdraw & decline Sales Reps visits, the time is now for the TeleSALES Team tostep up & to secure sales orders, and to also add on lines to every order.This simple function grows sales beyond belief!This short course re-structures the Telesales function & crafts dynamic ways to add lines toevery order by every […]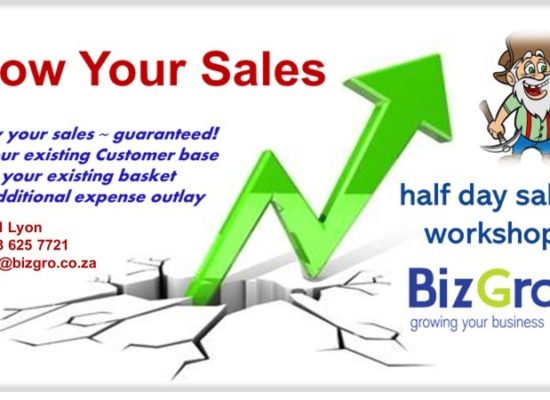 Covid has certainly caused havoc for the Hospitality Industry. And of course, the impact spreads to the Food Service Distributor, as well. How are you finding business in your region? Well, despite the odd, you actually do have an opportunity to regrow lost sales. How? First, undertake this following exercise……………… COUNT HOW MANY CUSTOMERS PURCHASE […]
See all our news
Need better sales performance? Contact Bizgro below.
Richard Lyon
C: 083 625 7721
E: richard@bizgro.co.za