Bizgro Automotive Sales Training & Placement
At Bizgro we have been inundated by requests from our customers in the automotive trade for sales staff placements and training. So in May 2018 we formed a dedicated automotive division for placements of sales candidates, supported by training provided by our new Automotive Sales Academy.
The turnover of motor trade salespeople creates a constant need for efficient, passionate, loyal sales personnel. But with the pool of experienced talent in the industry being relatively small, dealerships are often faced with the choice of employing a stagnant seller, or training up a rookie from scratch.
However, dealerships require sellers who are trained and ready to perform. And talented rookies are understandably not granted opportunities without the necessary experience.
Bizgro has created an opportunity to support talented candidates seeking employment as well as providing support to dealerships in acquiring able, loyal employees.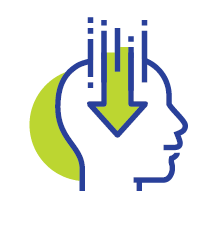 Training Services: Automotive Sales Academy
With management under enormous time constraints, it is just not feasible to train newbies.
Paragraph: Details of the training provided- to follow
Placement Services: Automotive Sales Personnel
Paragraph: Details of the placement service – to follow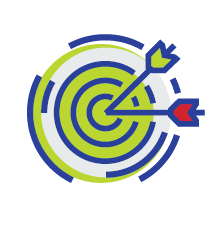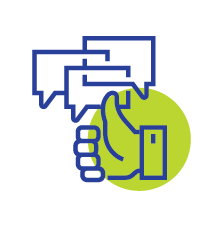 Our support continues post-employment, in coaching & developing skills, saving management the time you do not have.
We have experienced motor salespeople seeking employment available on our database. Our preferential rates & strict screening policies ensure you get the very best personnel available at the very best rate.
100% three month warranty.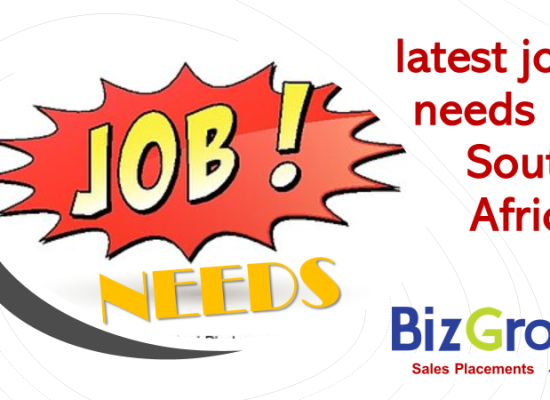 South African Companies are now seeking Sales Personnel! At last the market is re-opening & Sales Execs are needed. Especially those Sellers with strong HUNTER skills. (if you wish to gain the knowledge of your own HUNTER skill set, simply mail richard@bizgro.co.za) We will happily share your natural sales profile with you, for FREE. CareerJunction […]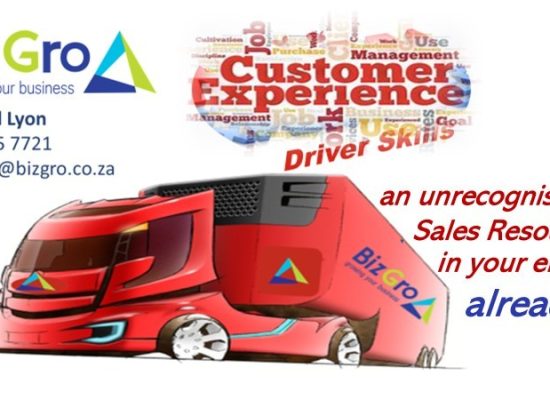 Few appreciate the immense value to a business, that your delivery Team can add. Delivery staff visit your Customers more often that your Sales Reps ever do. Even during lockdown, they still got to call, when Reps were being chased away. Therefore, providing skills education on Customer etiquette & careful road manners; putting […]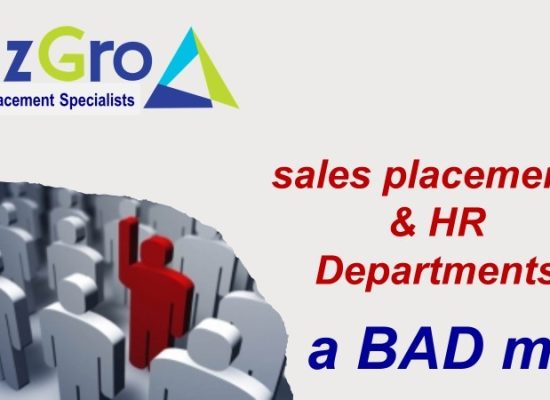 What skills does your HR Team have to successfully place sales personnel in your business? Let's pose the BIG 5 sales questions ~ 1. Has your HR department ever been into the field & sold to your Customers? 2. How many of your HR personnel, in their previous lives, have ever made a successful sale? 3. Does your HR contingent […]
See all our news
Need better sales performance? Contact Bizgro below.
Richard Lyon
C: 083 625 7721
E: richard@bizgro.co.za