Analyse your Team's sales skills & grow more sales
This handy self-analysis sheet will give you a clear indication of your Sales Team's preparedness to grow your sales
BizGro is here to assist you develop sales growth beyond belief.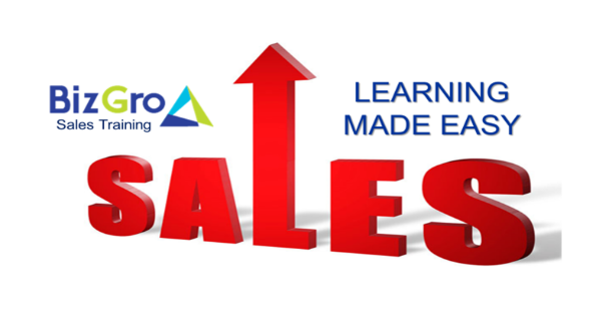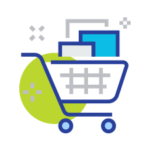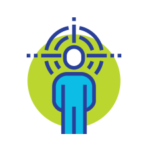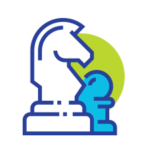 Falling short of sales goals?
Every company, big or small, needs a strong sales team.No sales, no business!  BizGro offers open seminars and develops customized in-house training workshops to get your sales team to top performance. We'll build a motivated and passionate team and you'll see the results on your bottom line.
Areas of specialty:
Sales leadership
Internal sales
Customer care
Sales for non-sales people
Short, sharp & to the point training courses.
Need a winning business strategy?
Often it takes an outside eye to spot opportunities that exist in a market. We can help you identify and exploit the potential for powerful sales that will drive revenue growth. We apply our decades of experience to your particular workplace challenges and needs.
Our OASIS programme:
Observe current situation & market.
Analyze opportunities and identify where business processes can be improved.
Strategize what is needed to be done to achieve desired results.
Implement the plan with clear objectives and imelines.
Score & measure progress, modify focus where necessary
Struggling to source the right-fit sales professional ?
Different companies have different cultures, so it's vital to find staff who are both competent and compatible.You can trust us to screen and shortlist candidates for you – we've had 35 years of experience in finding the right fit" in sales personnel.
Specializing in the placement of personnel:
Telesales
Call Centre Agents
Sales Representatives
Management
Areas of speciality:
Sales leadership
Internal sales
External sales
Customer care
Sales for non-sales people
Personnel placement:
Telesales
Call centre sales
Retail sales
External sales
Sales managers
Oasis methodology:
Observation
Analysis
Strategy
Implementation
Score & Measure
About the Bizgro Team
Richard Lyon founded BizGro in 2015, after many years with Bidvest/Bidfood occupying various senior positions culminating in the Bidvest Foodservice Sales Academy.
BizGro supports both Corporate Clients & smaller business Clients in crafting winning sales strategies, developing sales skills, sourcing the very best fit professionals & introducing Manufacturers & Importers to the HORECA market sector.
A deep understanding of leadership, Customer experience & out of the box strategies have assisted many companies reverse their fortunes & go on to achieving great bottom line results.
BizGro has also evolved into a specialist placement practice, focusing on automotive, food service, FMCG, office automation, Security & hospitality sectors.
Lastly, companies wishing to develop sales in the HORECA space could not find a better support partner to develop a footprint than BizGro.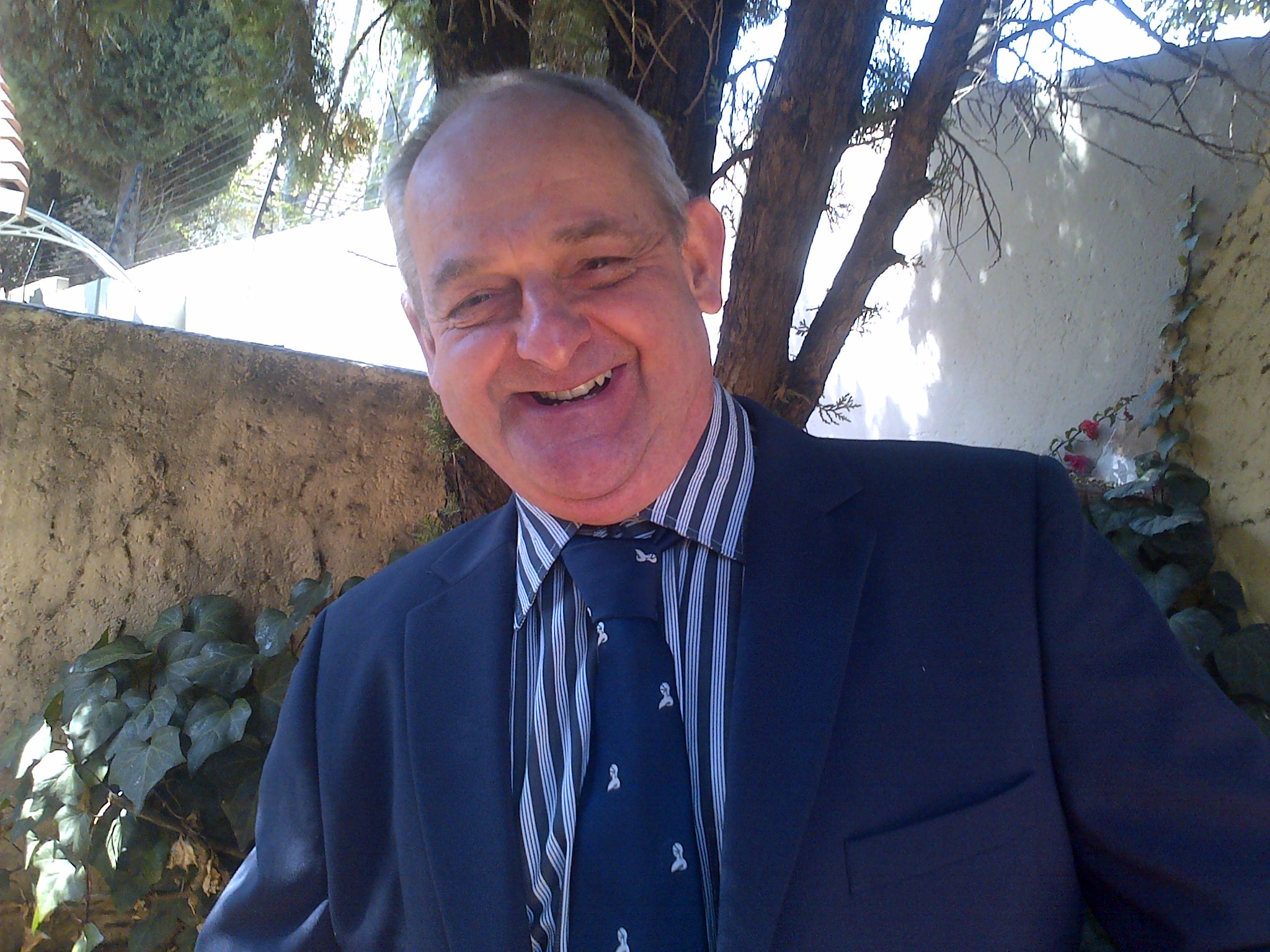 RESUME from Mike Lockley
I have known Richard for over 20 years, both from when we were in a corporate environment together, as well as currently in an independent context. 
Richard certainly has the sales pedigree and through tough times and good times has excelled in the selling arena. He has excelled in his own right, as well as in motivating and supporting his sales team to reach and go beyond targets. 
He is now in the arena of passing on his wisdom and skills to aspirant and professional sales professionals as an independent sales guru.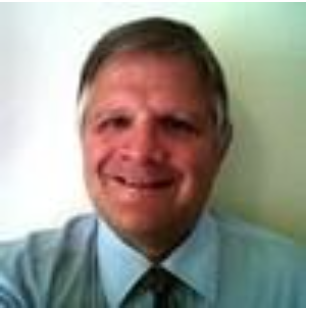 Don't ignore the opportunity to tap into his sales wisdom, even if it's just fine tuning your already working sales engine. 
However, he will probably move you to embark on a complete sales engine overhaul. 
Best of luck with sales of your book Richard and great that seasoned bulls are willing to pass on their legacy before finally going to pasture.
Mike Lockley
HR Consultant (Ex HR Director, Bidvest Food Services)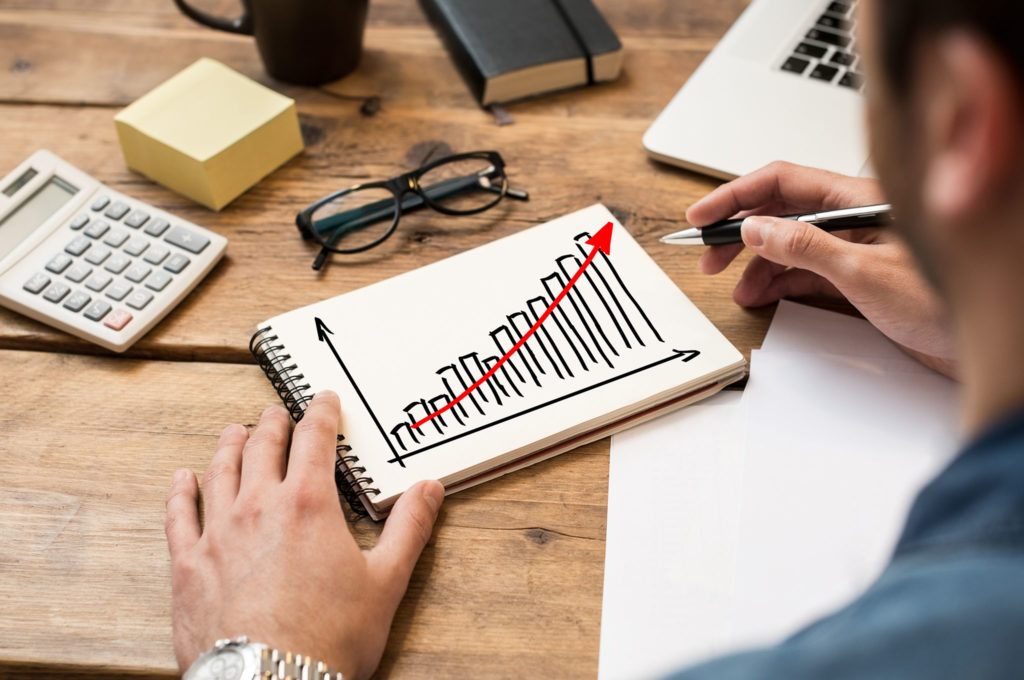 The Bizgro Ethos
The BizGro Team practices what we teach.
As such, we get really excited about helping our Clients to grow their businesses.
Best practice combined with sound, practical solutions to meet your specific needs.
We've been there, done that, and we're STILL doing it.
Your motivated team will always outperform a demoralized one.
Add skills, confidence & passion to the mix & you create an unbeatable organization.
Our OASIS programme
O – Observe the current situation
A – Analyse opportunities and identify where business processes can be improved
S – Strategize what is needed to be done to achieve desired results
I – Implement the plan with clear objectives and timelines
S – Score & measure progress, modify focus where necessary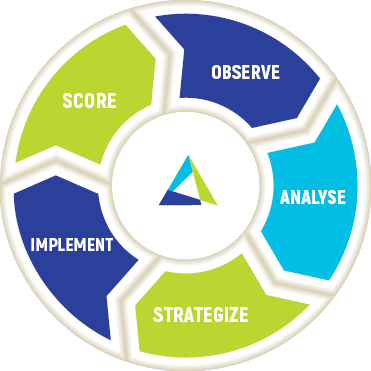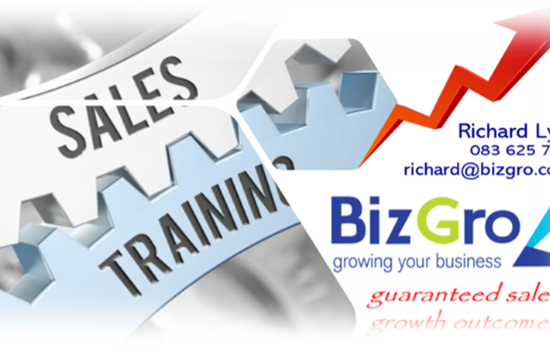 Effective sales training can be accomplished in a half or one day session.Revenue growth achieved through the skills learnt, is reaped over time. When you combine the concept of one-time sales training costs against sales growth over a period & then factor in profitability, the positive financial impact is staggering. Here is an example ~For […]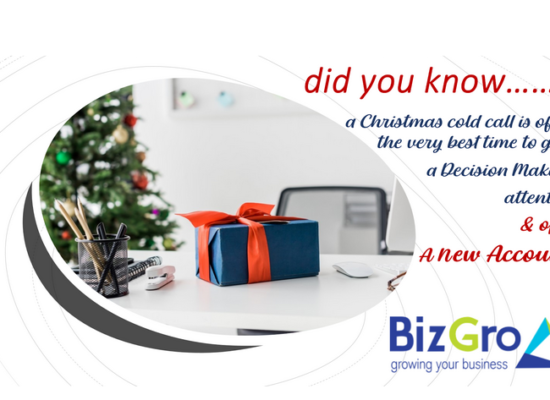 As Christmas draws near, we find that so many companies put new hire posts on hold. And they also stop chasing for new business, during this "silly" season. PLEASE, please believe me, this is the VERY BEST time of the year to gain new business! Where you were possibly blocked from gaining an opportunity to […]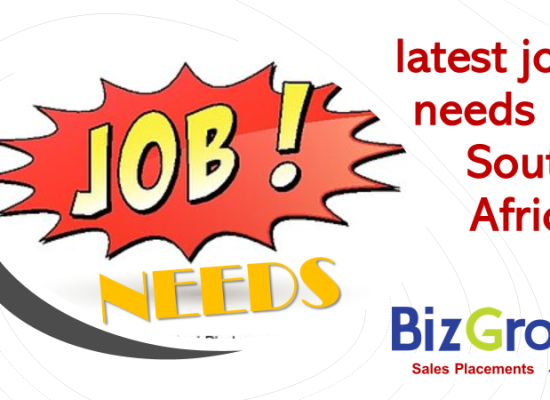 South African Companies are now seeking Sales Personnel! At last the market is re-opening & Sales Execs are needed. Especially those Sellers with strong HUNTER skills. (if you wish to gain the knowledge of your own HUNTER skill set, simply mail [email protected]) We will happily share your natural sales profile with you, for FREE. CareerJunction […]
See all our news
Proud Members of

I would like to send my appreciation for all your outstanding  services and support throughout these couple of weeks. Your endless effort in keeping me up to date,leaizing with the company , the outstanding reassurance and guidance I received make feel comfortable knowing that there is someone whom  is looking out for the best  for me. Every effort  does not go unnoticed and I will highly recommend The BizGro Company as long  with one of their best consultants Richard.  I will highly recommend The BizGro Company for their outstanding services
Presley sumal
Good day Richard

It sure was a good session

The lucky guys that are  joining us will be well equipped.

Regards
Carol Manale
Thank you once more for partnering with us. I am really excited for what's about to unfold !!

You have rocked my socks to donkiesperd toe !!!!!!! LOL

Much appreciated.
ZONDO Lungile
Thank you once again for going out of your way in helping me secure a position! You have been absolutely amazing!
Angelique (Job Seeker)
Thank you for the wonderful training.
I really appreciated it.
We learned a lot and at the same time it was exciting.
Thank you
Jenny Cheary
Hi Richard… hope you are well… I just want to say that you still inspire me and I still learn a lot from you… you make my days positive even when its dark.

Bidfood, Bloemfontein
Elma Kruger
Thank you for the wonderful training I really appreciated it the training we learned a lot and at the same time it was exciting

Thank you
Jenny Cheary
I think that after the success of Saturday's event you will get lots of word of mouth referrals from the delegates who attended for the next one!
Terri Russell
"What a fun morning session it was! Bet you never expected it to be so vocal, but JHB is not for sissies and I am sure every delegate left with something fresh to try.

Will certainly attend another one in the future."
Craig – Evolution Agencies
"Thanks sooo much for a brilliant session.  I certainly came away feeling the need to spark things up.

I agree with Craig, and I too look forward to your future presentations.  My staff will attend your training sessions as well."

Kind regards
Mandy
Albert is a very special person – & an incredible Sales Professional – it was very easy to bring him along!

So, what he claims I did for him, he really did by himself!

But, hey, I will take it!
Albert van Staden – Sales Manager
@FoodServ Solutions
Need better sales performance? Contact Bizgro below.