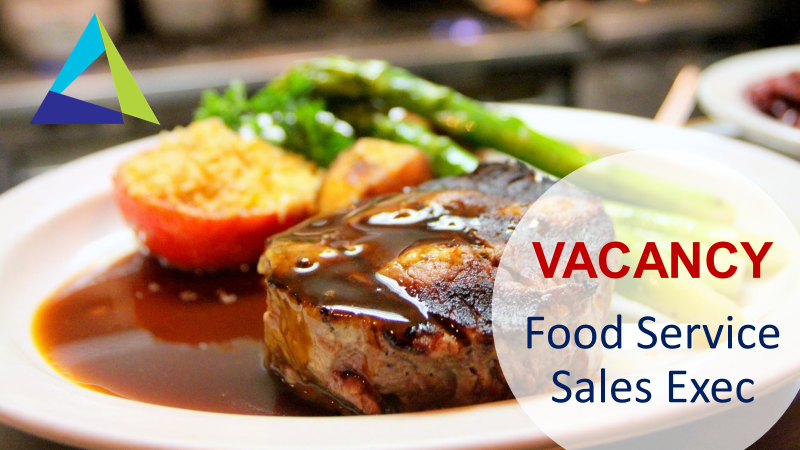 Our Client, a leading food manufacturer seeks the services of a young, hard hitting sales professional, who is hungry to succeed.
The person selected will understand that the modern sales professional doesn't sell at all but provides solutions to Customers.
The ideal candidate will: –
> have your own vehicle
> have strong business acumen & attention to detail
> be hungry & determined to earn as much as possible.
> have a proven sales track record in food service sales
> be prepared to shake the tree to get the job done
> comfortable in both a hunter & farmer role
> be able to eradicate competition from your business.
Does this describe you?
Hurry your comprehensive CV, with 3 traceable references, preferably written, copy of qualifications & driver's licence, & recent head shot photo to [email protected]. Please Quote: FOOD/GAUTENG