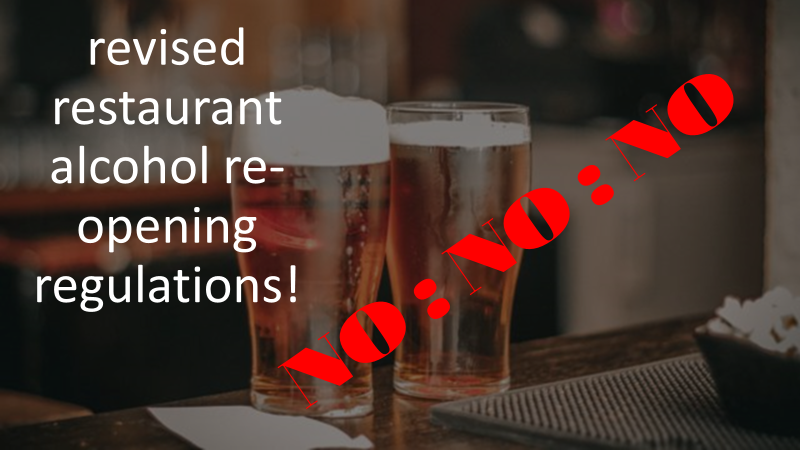 President Cyril Ramaphosa has announced that South Africa's level 3 lockdown regulations will be relaxed to allow a number of businesses to reopen.
In a national address on Wednesday, Ramaphosa said that this will include the reopening of restaurants for sit-down meals, and personal care services including hairdressers.
However, the president has made it clear that specific and stringent safety requirements will have to be followed as part of this reopening. He added that protocols will need to be strictly adhered to for these activities to remain open.
While official guidelines will be published at a later date, the government has indicated that restaurants, bars, taverns and shebeens are still prohibited from selling alcohol for onsite consumption.
This is likely to be a blow for the struggling restaurant industry which had asked the government to allow for the serving of liquor with meals as part of its re-opening plans.
As a loyal supporter of our President I still have to question & ask – "WHY, Mr President, can you not simply limit the alcohol consumed by each person, per table??????"
Surely this is a simple & reasonable compromise/request?
As it is, Restauranteurs are going to struggle to attract Customers back to their establishments, in lieu of the ingrained fear factor, & a shortage of disposable income!
Why can I not enjoy a glass of wine, or 2, with my meal?
With thanks to BUSINESSTECH ~ bringing us the latest & accurate news, as it happens!