We all need to cut unnecessary costs right now. Rely on BizGro to support you in this enterprise.
#1 TEA & COFFEE OFFERING
Presenting you with tea, coffee, sugar & creamer portion packs. Plus staff beverage packs made up to suit your specific needs & saving you 20% + on your beverage bill.

#2 Cloakrooms, Kitchens: paper, soap & general & cleaning services
The latest TORK cleaning services, dispensers & paper products. Tamper free, full eco-friendly ~ no more blocked drains! Guaranteed 20% + saving on your paper products & cleaning service needs.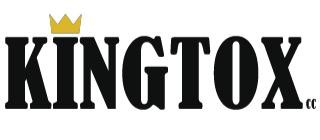 #3 Brushware for every department 
A wide range of Brushware & supporting products to meet all HACCP & general cleaning needs. For all your workshop, offices & display areas.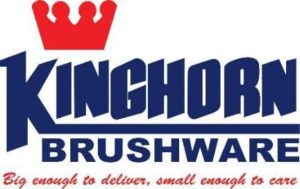 #4 Signage: meet all your needs
All your signage needs from the leading signage company. Guaranteed to save you costs & produce the most professional work for your Dealership.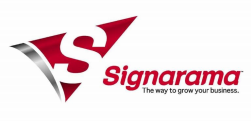 # 5 Customer care: skills training & improved Customer care
BizGro offers Dealership specific short workshops. Ensure you don't miss out. Gain the best skills for you Team &  build sales through improved Customer care & satisfaction.
# 6 staffing needs ~ get the best for LESS
BizGro is renowned for sourcing the absolute best Dealership staff ~ for much less! Based on a simple flat fee  model, no hidden costs plus a full double guarantee!