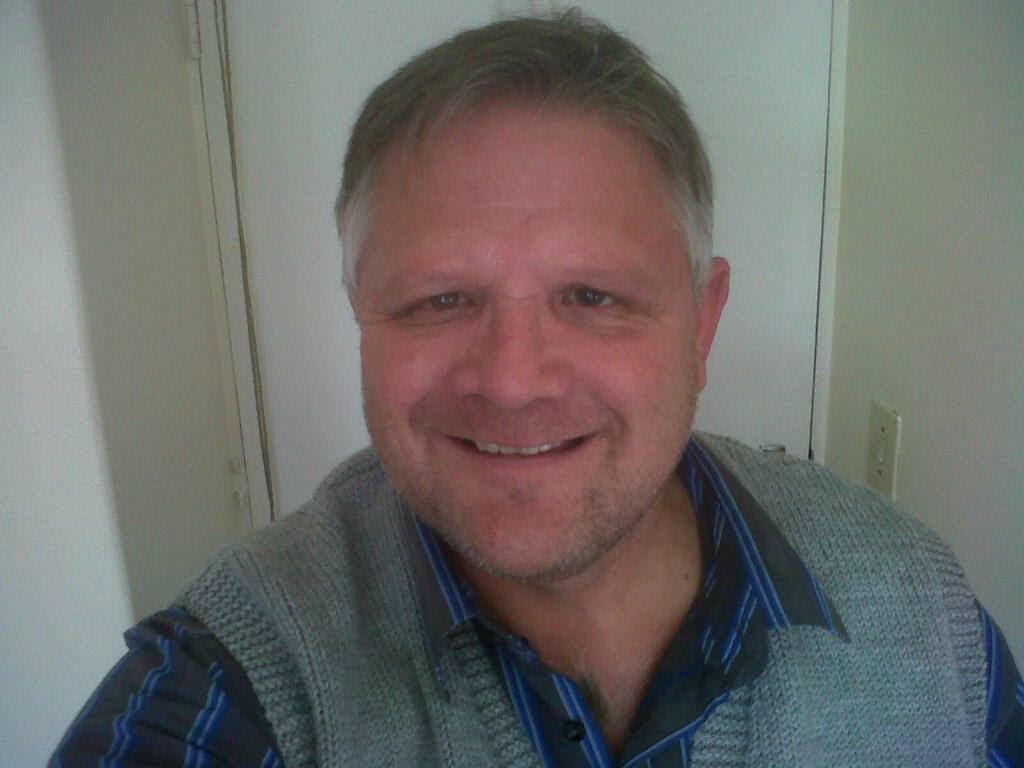 How to word and issue written warnings
The different levels of Warnings
The importance of correctly worded warnings
The need to prove consultation has taken place
The validity time frame for warnings
Use of warnings as an aggravating factor in formal enquiries
the art of fair/ professional counselling
When is Counselling appropriate
Misconduct Counselling versus Performance Counselling
The key stages within a formal Counselling session
The Past Present Future Concept
Representation in Counselling
Use of Counselling as an aggravating factor in formal enquiries
how to book your preferred time and topic
R390 Workshop fee payable 24 hours before your workshop
You choose a time agreed to, to suit your schedule, including week ends.
You have exclusive interaction with an expert to take you through the slides and interact with you, sharing hands on practical experience.
Reduced consulting rates should you require further help after the workshop.
Request your own HR/LR topic for your workshop to address your particular needs. (subject to Michael agreeing that he has the skill set and experience to add value to your particular request)
One hour duration is a given. Should there be a request to exceed the time frame within reason, this can be agreed during the workshop at no extra cost provided extension is no more than 30 minutes.